Saltabad is a Swedish swimwear brand and manufacturer, known for high quality bikini tops, bikini bottoms and swimsuit with a great fit.
For the last decade we have continued developing, designing and manufacturing swimwear and bikinis to women all over Scandinavia.
Scroll down to learn more about manufacturing with Saltabad.
We are a modern Swedish company that makes swimwear for everyone.
Our focus is comfort, fit and shape in combination with design.
Become a reseller by contacting us at Saltabad or scroll down to read more about manufacturing swimsuits, bikinis and swimwear with Saltabad Manufacturing.

Phone: +46 709 15 51 11 / E-post: info@saltabad.se.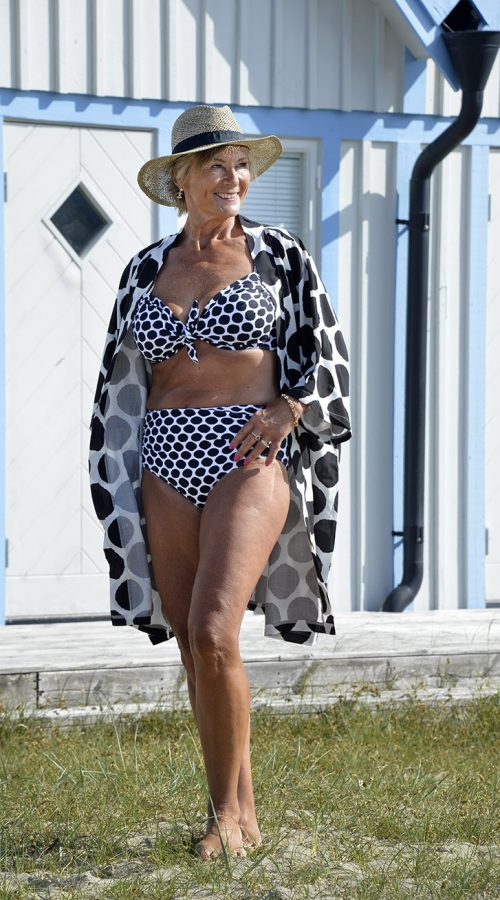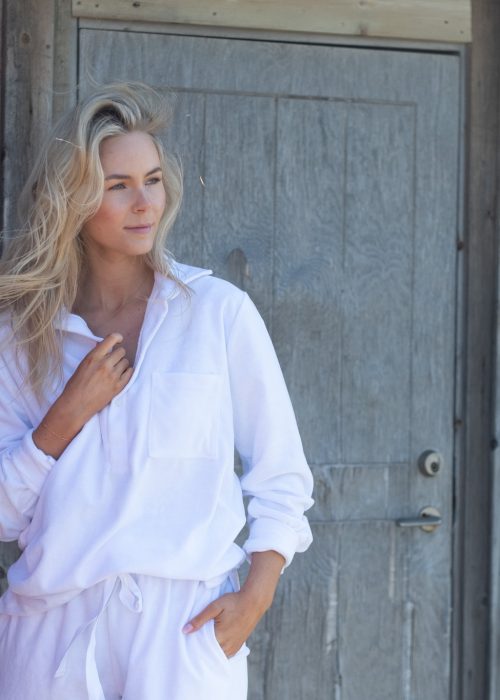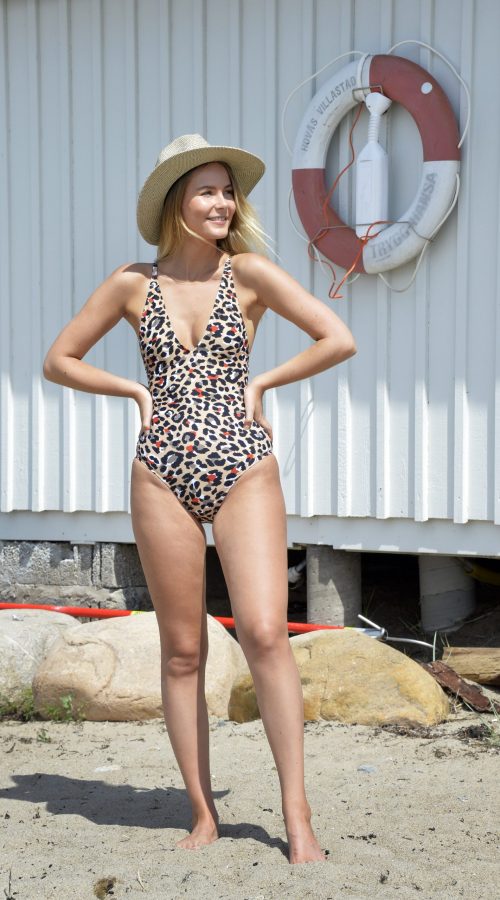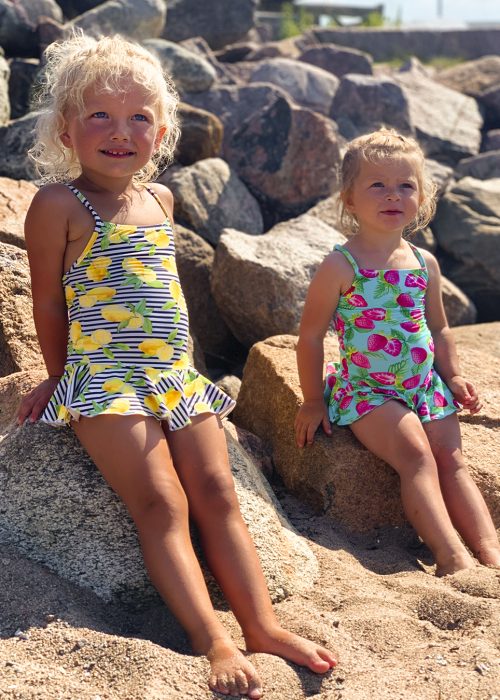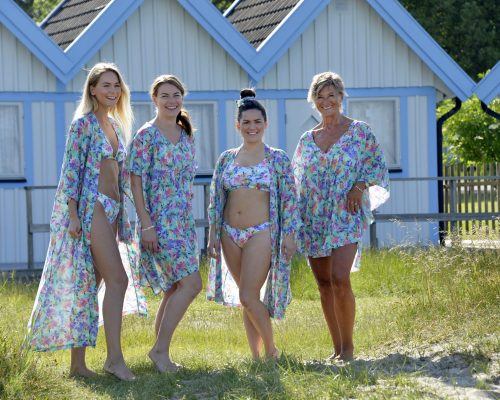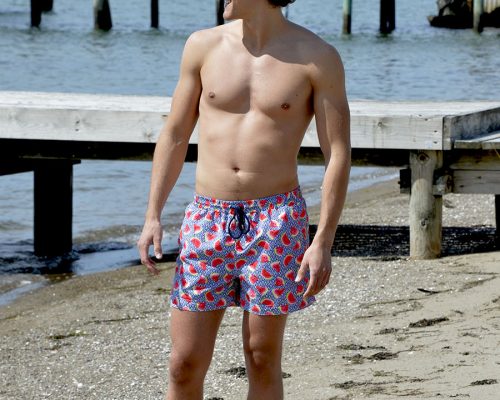 Why Saltabad ?
Our core values are embodied in our sustainable and enviromental friendly operations, with the whole production chain located within EU, allowing for short transport distances.
Topping this off with good and fair working conditions, we really feel that we have good reasons to be a proud manufacturer.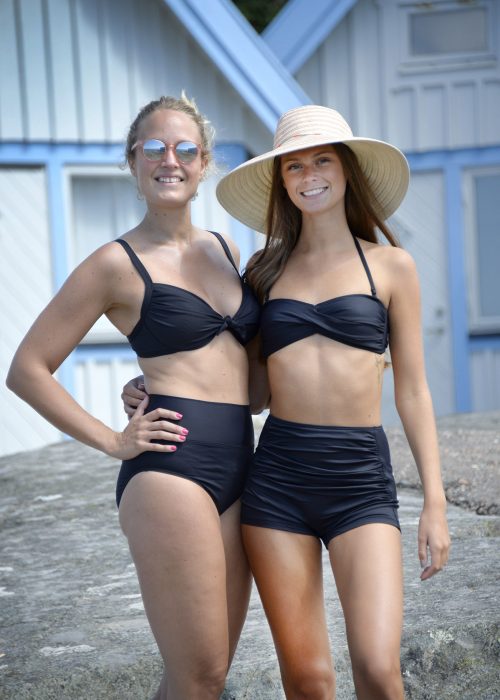 Bikinis with perfect fit…
We aim to please everyone, regardless of body type, to find a type of bikini/swimsuit-model that fits your body type we have developed several types of bikinimodels. Over the years, we have become specialists in large sizes, but our swimwear is just as popular with plus sizes as with medium sized women and men.
We have our own facilities in Europe and manufacturer swimwear and bikinis of the highest quality.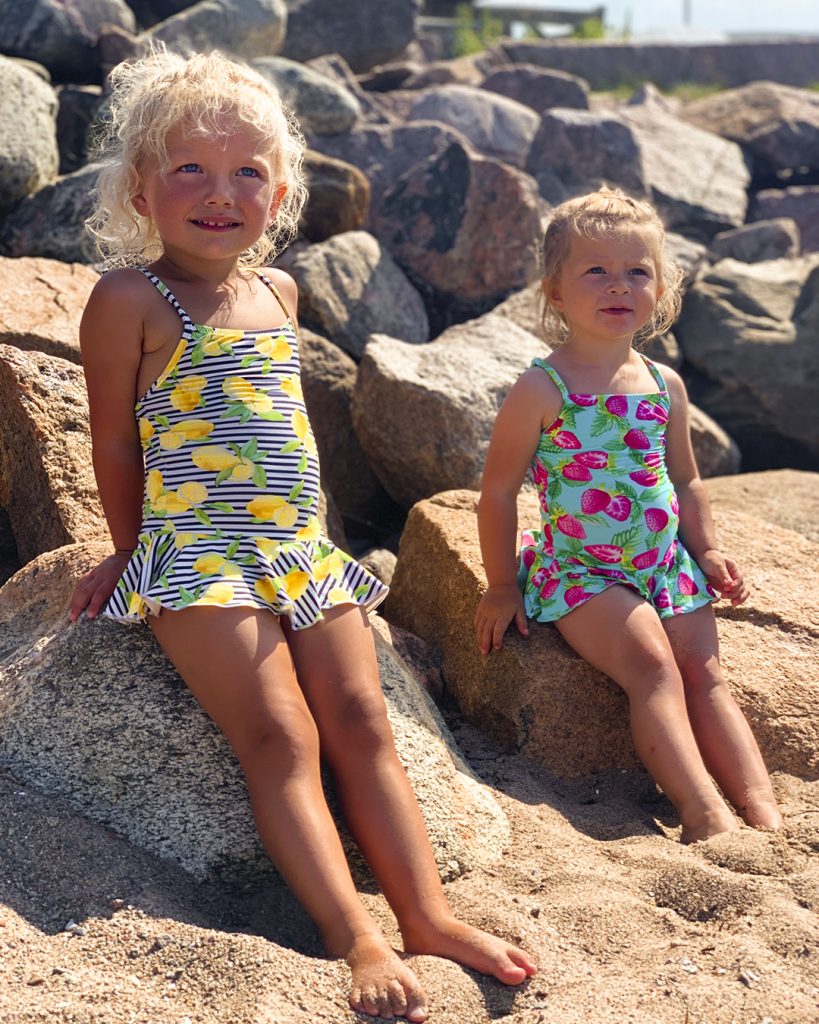 We produce high quality swimwear, bikins and swimsuits, for children.

With close connections to Europes top textile manufacturers we offer full-service manufacturing with many different material-mixes. If you are looking for sustainable or recycled swimwear textiles to create a collection of sustainable swimwear we can offer sourcing and manufacturing of materials such as polyester, tricot, nylon, neoprene or textiles made from recycled plastics from the ocean.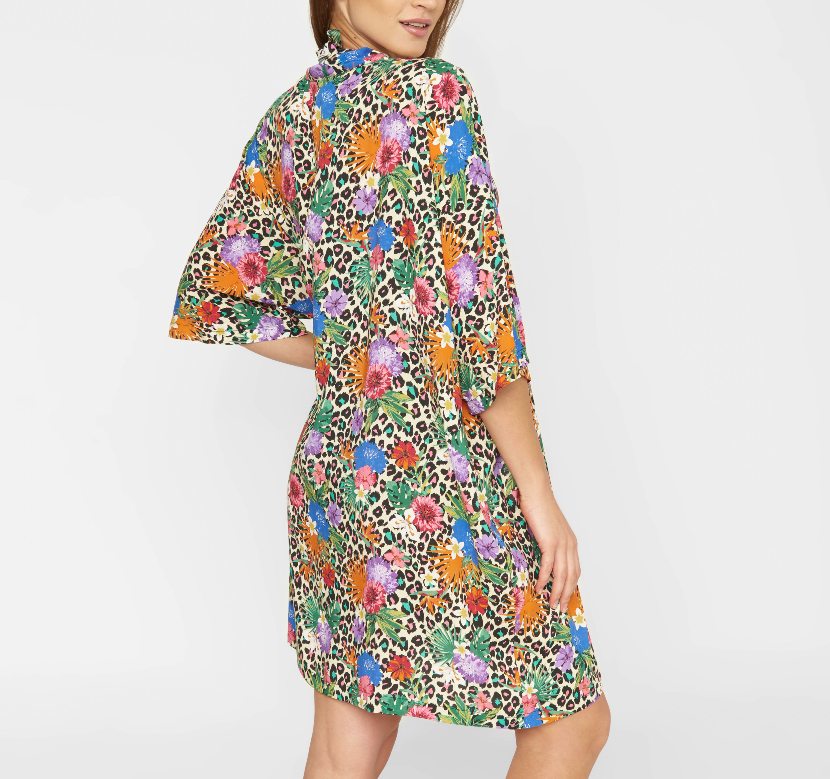 In our facilities we also offer manufacturing of other types of clothing.

T-shirts, loungewear, pants, sweaters, dresses and much more.
European Swimwear production company
Saltabad Production AB
Tel: +46 709 15 51 11
Mail: info@saltabad.se
Saltabad Production Ab (previously Ediva AB) manufactures and design high quality swimwear, bikinis, swimsuits and clothing.
Private label swimwear manufacturers Europe
We produce bikinis, swimsuits, swimshorts and beachwear for several different brands in Europe.
OEM, White label, Private label and ODM is possible, contact us for more information if you are looking for a swimsuit / swimwear manufacturer in Europe.